You Heard It Here: Hot Topics
So this is kind of a random blog. Have you ever scrolled through your FaceBook feed or found an article online or in the paper that compels you to respond? It might be a hot button topic or something mundane, yet you notice that its drawn a ton of comments and you feel the need to weigh in too?
What are the topics that excite you? Is it animals? Cute guys? Famous people? Weather? Politics? Book covers? Coffee? Movies?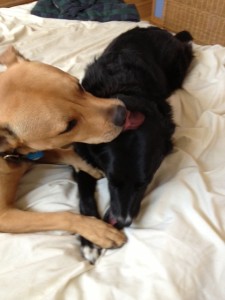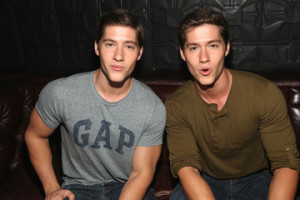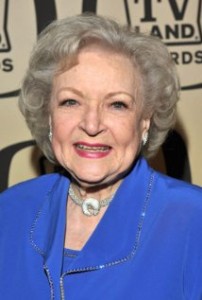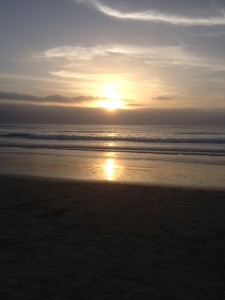 Can't forget hot book covers!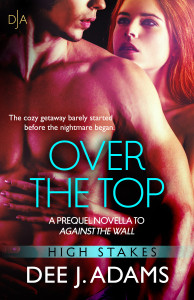 Is there something else that makes you hit that comment or reply button?
Or is there nothing that excites or angers you enough to respond online? Is your time too precious or maybe nothing interests you enough to comment? Let me know. Inquiring minds…