It's been way too long since my last blog, and if I have to be honest, I'll say this year has pretty much kicked my ass, but I have something really awesome to blog about, so it deserved a big shout!
I'm excited to be part of a huge Mystery, Thriller, Suspense Giveaway. Not only are there almost 50 FREE books, but there's a chance to win a Kindle PaperWhite or an Amazon Gift Card!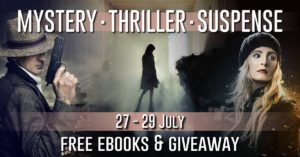 This is not only massive, it's massively awesome!! My contribution is one of my favorite books… A Little Danger. (Click on the title for a blurb and more info.)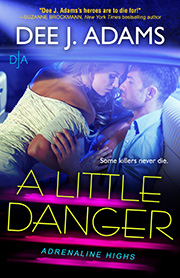 Look for it! Grab your books! Sign up to win those prizes! Don't let me keep you a second longer!
Oh… and happy reading!