You Heard It Here: Happiness Is… Anniversary Vacation!
Hubby and I have been together 25 years on 6/7/89. (I still love my anniversary date. Always will!)
Because of other family milestones on that date, we're celebrating early with a get-away to one of our favorite places in La Jolla. I know I posted these pictures yesterday on a different blog, but they're so beautiful, that I didn't see a reason not to post them again!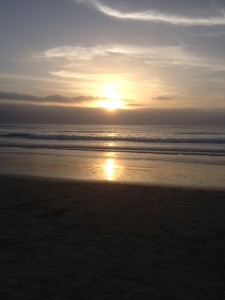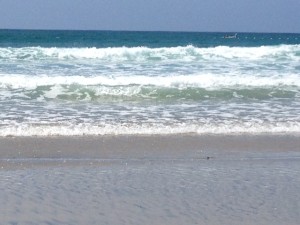 I'll admit that even though I'm on vacation, I've still been working my butt off editing Imminent Danger (Adrenaline Highs #5)! But I am making a point to enjoy myself with the man. We've had way too much food and lots of ocean time! We keep threatening to come for a week instead of 2 or 3 nights, so maybe one of these  days well make good on it. Until then, I'm reminded of why I married this awesome guy. Our first night, we had a BBQ on the water and he had wine glasses with our names and anniversary date engraved on the side. How sweet is that?! Yep. I may have shed a tear or two.
How about you? What's your happiness this month? Any special occasions to celebrate?