You Heard It Here: Happiness is…
I'm going old school this month. Yep. Making a happiness list. I decided instead of one happiness, I'd write them all. Or at least the ones that are at the top of my head. So, here it goes…
Happiness is having my daughter back from college. It's hearing her laughter from the other room and hearing her talk late into the night with her father as they catch up on sports or school.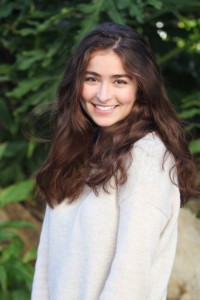 Happiness is having my little family together for the holidays. It's sitting in front of a roaring fireplace and lit Christmas tree with a warm (giant) dog in my lap snoring his delight. (Yes, that's my hip Zach is sleeping on. And if you think it's easy to type like this, you'd be mistaken. Haha.)
Happiness is also the new front door we installed a few weeks ago. (I never realized what a difference a front could make for an old house!)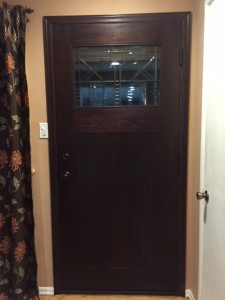 Happiness is being home for the holiday season instead of living out of a suitcase in a crowded tourist spot.
Happiness is having time off from work and sleeping in late to make up for having to wake up at all the crazy o'dark hundred hours. (Seriously, it gets depressing going to work in the dark and coming home in the dark.)
Happiness is the anticipation of watching Tina Fey and Amy Poehler host Saturday Night Live.
Okay… those are off the cuff. What about you? What's your happiness this month?